Welcome!
J&A Hospitality Staffing, Inc., was founded with the purpose of being a new and innovative provider of quality staffing services in the Washington DC Metropolitan area. In 2006, J&A was formed as a 100% Woman-owned, NMSDC certified MBE and National Woman's Business Enterprise Certification (WBENC) company. During the last twelve years, the company has positioned itself as a leader in the Hospitality Industry.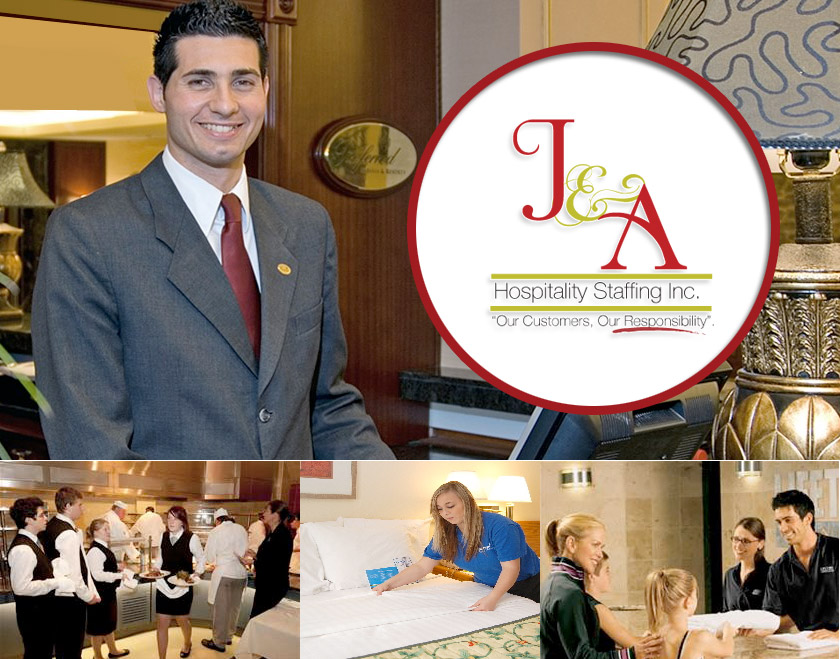 WHO WE SERVE
J&A Hospitality Staffing, Inc., goal is to service companies with outstanding staffing. We exist to attract and maintain customers. When we adhere to these principles, everything else falls into place. Our services will exceed the expectations of our customers and this will enable us to retain existing customers as well as attract new customers.
WHY J&A
WE HAVE BEEN DELIVERING STAFFING SOLUTIONS FOR THE HOSPITALITY INDUSTRY SINCE 2006.
J&A Hospitality Staffing, Inc., is a premier provider of temporary staffing solutions servicing Washington DC, Maryland, and Virginia delivering staffing solutions for the Hospitality Industry.
The purpose of our company is to provide clients with highly skilled staff to perform front and back of the house services.