Welcome to Our Page!
J&A Hospitality Staffing, Inc., an innovative provider of quality staffing solutions leading in the Hospitality Industry. Our motto is "Our Costumers Our Responsibility"
At J&A Hospitality Staffing, Inc we pride in ensuring 100% client satisfaction and our number one ingredient is hospitality. We select top talent to acquire top results.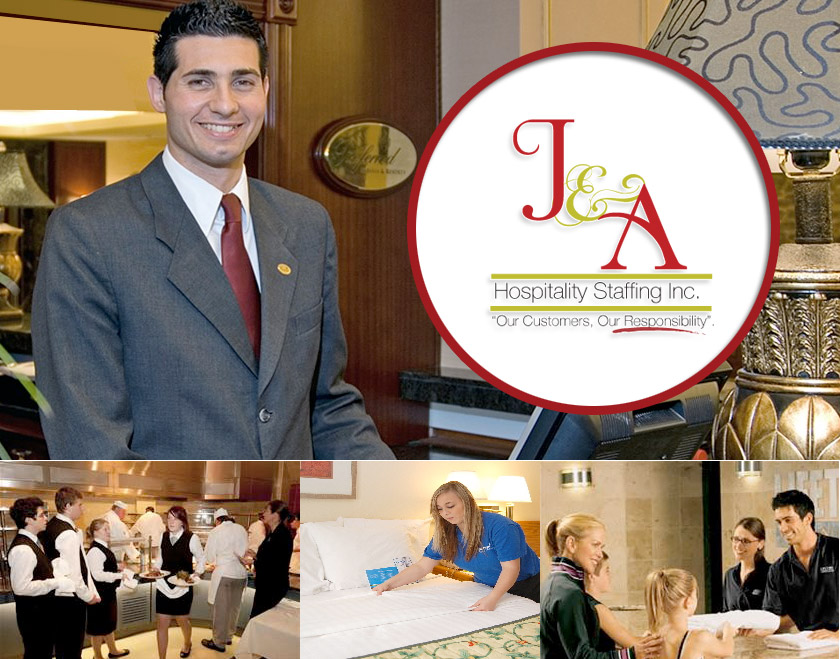 WE SERVE
Hotels, convention and conference centers, embassies, private events, and venues in general within the food and beverage industry.
WHY J&A
Our team combined has 44 years of experience in the hospitality industry, talent search,
placement search and staffing overall.
J&A Hospitality Staffing, Inc., is a premier provider of temporary staffing solutions servicing Washington DC, Maryland, and Virginia delivering staffing solutions for the Hospitality Industry.
The purpose of our company is to provide clients with highly skilled staff to perform front and back of the house services.