Temporary Staffing Solutions
Servicing the Washington DC Metropolitan area which are active and growing markets.
Who Are We?
J&A Hospitality Staffing, Inc., has served the Washington Metropolitan areas as an active, growing market. Matching local business needs with highly qualified staff. J&A Staffing has positioned itself as a leader in the hospitality staffing industries.  We pride ourselves on honesty, integrity, open communication, and excellent customer service.
What is our mission?
We live by the motto "Our Customers, Our Responsibility "J&A Staffing provides superior quality staffing solutions that clients can rely on. J&A Staffing listens to individual needs and customizes personal solutions for both business and staff.
Our company strives to exceed expectations set forth by our customers by responding to every need not only for the clients but for our staff as well.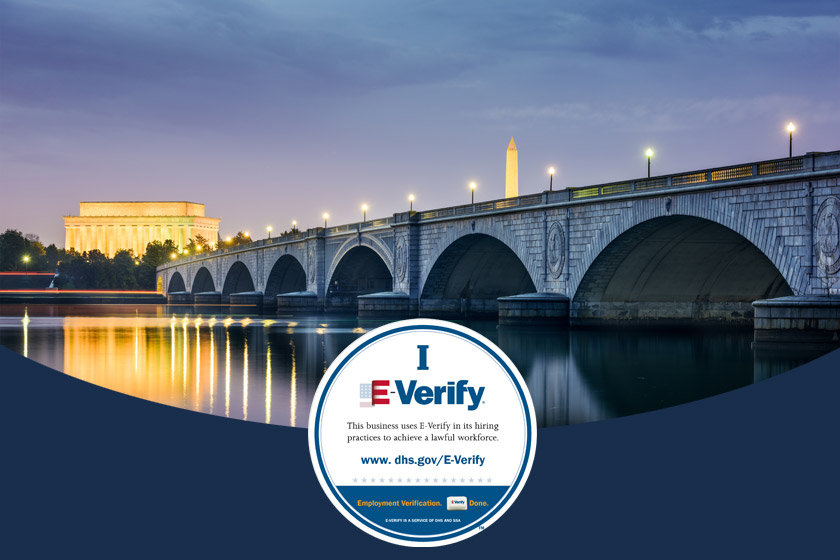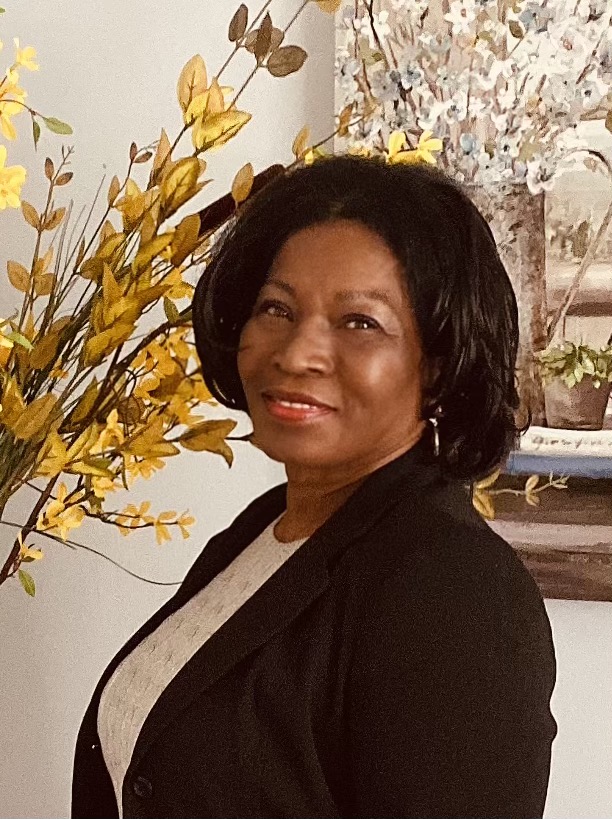 Melania Champion

Owner & President of J&A
Melania Champion, owner & president of J&A, came to the United States from Columbia in 1991 and immediately began a career in the hospitality industry by taking such positions as a food runner, prep cook, and server. A general manager, who noticed Melania's solid work ethic and natural leadership skills, once suggested that she should go into business for herself. Never forgetting that advice, in 2006 with a little help from believing family and friends, she started J&A Hospitality Staffing Inc. Contacting her previous places of employment and leaning on past relationships, J&A was an immediate success. In 2008, Melania made a routine cold call to a new hotel, The Gaylord Hotel Resort & Convention Center, in National Harbor. Little did she know that the relationship she would soon develop with her Gaylord contact would not only help double her business in less than a year, but also would later set the stage for a new chapter in the J&A story.