What Problem is J&A Staffing Addressing?
A shortage of labor exists in the hospitality industry, even to the point many vacant positions go unfilled.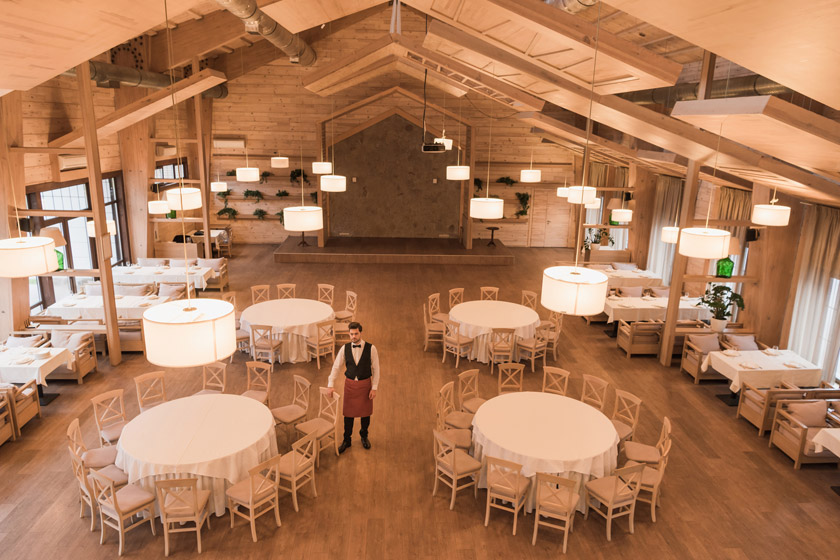 Problem
It is quite possible that there is no one left in the hospitality industry that has not heard of the dreaded labor shortage. There are articles, recurring columns, seminars and even thesis addressing this subject. The problem is what do you do about this shortage, and that is one of the primary reasons that J&A Hospitality Staffing, Inc, was formed.
Demographics and various other statistics point to a proven change in the workforce, but this, however, is only a small part of the problem. There is presently a 3.8 percent unemployment rate. Therefore, lodging and food beverage establishments across the country report a definite shortage of labor to the point that many vacant positions simply go unfilled. The problem is not only lack of people, but a lack of qualified applicants and someone to connect and link qualified workers who want to work in the hospitality and food and beverage industries to companies that need these workers.
Solution
Temporary staffing allows organizations to outsource companies such as, J&A Hospitality Staffing, Inc. for unexpected staffing changes, special events and projects, vacation and sick leave coverage, and seasonal business. We can help you find the perfect individual that suits your criteria and company culture for temporary basis.
Temporary staffing allows companies to continue the uninterrupted business flow.
Hiring temporary employees gives you the flexibility to cope with busy times while protecting your bottom line.
Whether your business has high turnover or not, temporary staffing is a great solution to cover those needs.
No need to worry about workers compensation, general liability insurance, and taxes! J&A Hospitality Staffing, Inc. covers all of the above as part of our services.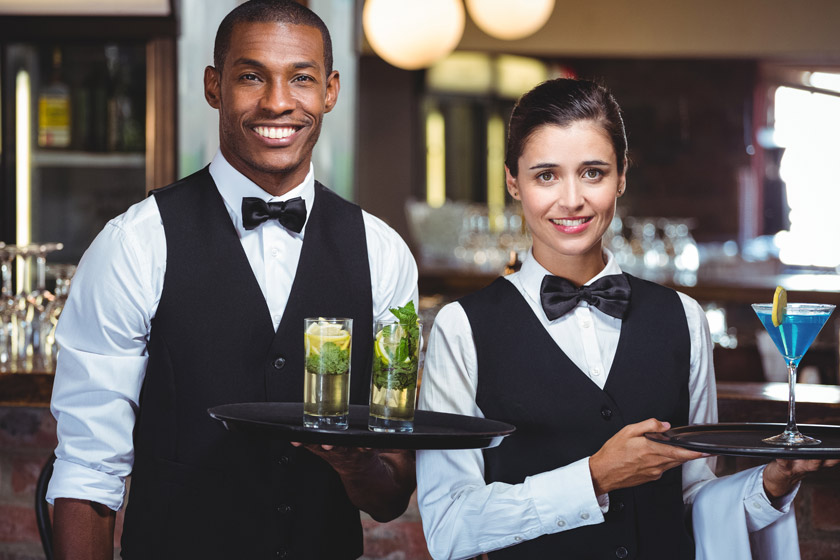 Temporary-to-Permanent Hire
Hiring a permanent employee is a big commitment. With our temporary to hire process, we will match your staffing needs, conduct interviews, pre-screen potential applicants, with the goal of finding you that perfect employee fit!
Temporary employment is also an excellent source to evaluate potential employees, while on assignment.
Temp-to-Permanent Hire provides organizations with a chance to evaluate potential employees and align their business goals with the ideal staff members.
This option can serve as a trial period for giving the business an opportunity to move forward the hiring decision.
Direct Hire
Direct Hire solution is a perfect way for companies to save on time, company budgets, and talent searches for hiring needs.
Our rigorous recruitment process includes getting to know you and your corporate culture and matching that with the most current labor market information.
At J&A Hospitality Staffing, Inc. we help you find the right individuals for your long-term employee vacancies.
Once you've selected your new employee, we'll walk you through the hiring process.