We Evolve as the Economy Evolves
As our economy crawls back to life and our hospitality industry grapples with returning to some sort of normality, or in some cases creating new normal.  We at J&A stand ready to assist you in meeting the higher service expectations from your guests, which now must be met with reduced levels of staffing and supervision, J&A can help by offering full departmental outsourcing. This program fully manages departments such as housekeeping and banquets by assuming all recruiting, training, and department functions. We are aware that there is a natural reluctance towards outsourcing, led by a loss of control, fears, and quality concerns, and we acknowledge that fully outsourcing doesn't work in every situation. However, if interested, we will conduct a thorough analysis of the need, and offer a detailed customized top to bottom strategy to fit your needs, control costs, drive quality and exceed guest satisfaction.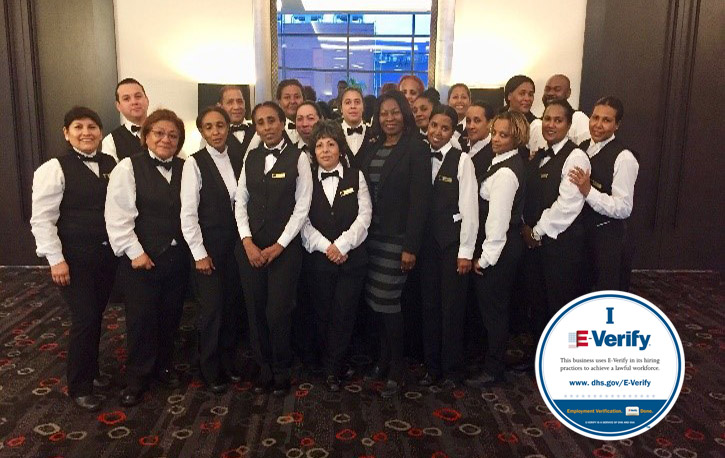 Event Planning
In business every event is important, conferences, retreats, product launches or awards banquets all can boost your company's prestige and your employee's morale. Important as they are, your valuable time should be spent on the bigger picture issues such as desired results and not stressing over details. Our expert team is not only proficient in serving events but planning them as well. We'll manage every event aspect, from site and menu selection to conducting post-show surveys and evaluations. The same seamless service and meticulous attention to detail we offer through our Staffing Division is equaled through our Event Planning group. We stand ready to review your meeting planner needs and present our solutions.